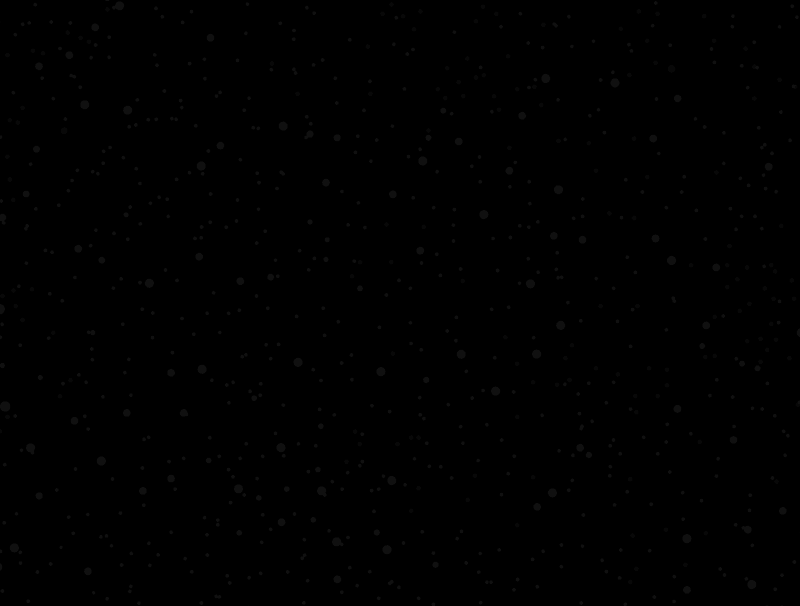 Holiday Gift Guide
Shop our Modern General® Holiday Gift Guide with selections from Lynda Sylvester for just about
everyone on your list this year.
Shop The Gift Guide
The holiday season is beginning to roll out on Main Street. New sweets, treats and gifts are arriving every day.
"Helmed by designer and artist Lynda Sylvester, Sylvester & Co. Modern General® is the chicest general store we've ever seen..."
Travel + Leisure
Kidd Squid Brewing Co x Dreamy Coffee Co.

The 2.0 release of "Dreamy Coffee Stout" is available now at Kidd Squid Brewing Co in Sag Harbor, NY and at fine establishments everywhere carrying Kidd Squid beer.

Learn More

The Hungry Gnome at The Dreamy Coffee Bar

We're thrilled to have Chef Danielle Sepsy's (HBO's The Big Brunch) legendary baked goods at The Dreamy Coffee Bar year-round. Come by for cookies, brownies, breakfast bars, nutella swirled banana bread, vegan date loaf, and more!

Dreamy Coffee Co. Single Brew Cups

Our legendary Dreamy roast, ground and sealed in 12 single brew cups, ready to get your day going with ease. Dreamy is a medium roast with just a hint of natural chocolate flavor.

Shop Now
Modern General® pantry
Staple pantry items done the Modern General® way in wide mouth jars for easy
pinching, because real cooks use their fingers.
Eyewear

Reading glasses and sunglasses from Izipizi Paris and Caddis Eye Appliances, and eyewear accessories.

Shop Now

Modern General Dreamy Coffee® Co.

Home of the best coffee in the hamptons, our legendary dreamy coffee bar has been making cold brew cool since 1989.

Shop Now

Tableware & Linens

Essentials for everyday and every occasion. Shop serveware, dinnerware, glassware, flatware, coffee mugs, linens, and more.

Shop Now


Modern General® exclusives, our cocktail napkins and sturdy diner mugs remain some of our most popular offerings since the '90s and a store favorite.



Shop all Modern General®
Candles & Scents
Warm and welcoming scents for the home featuring candles and diffusers from our friends at Apotheke, our signature Modern General® beach house line, and outdoor insect repellent candles.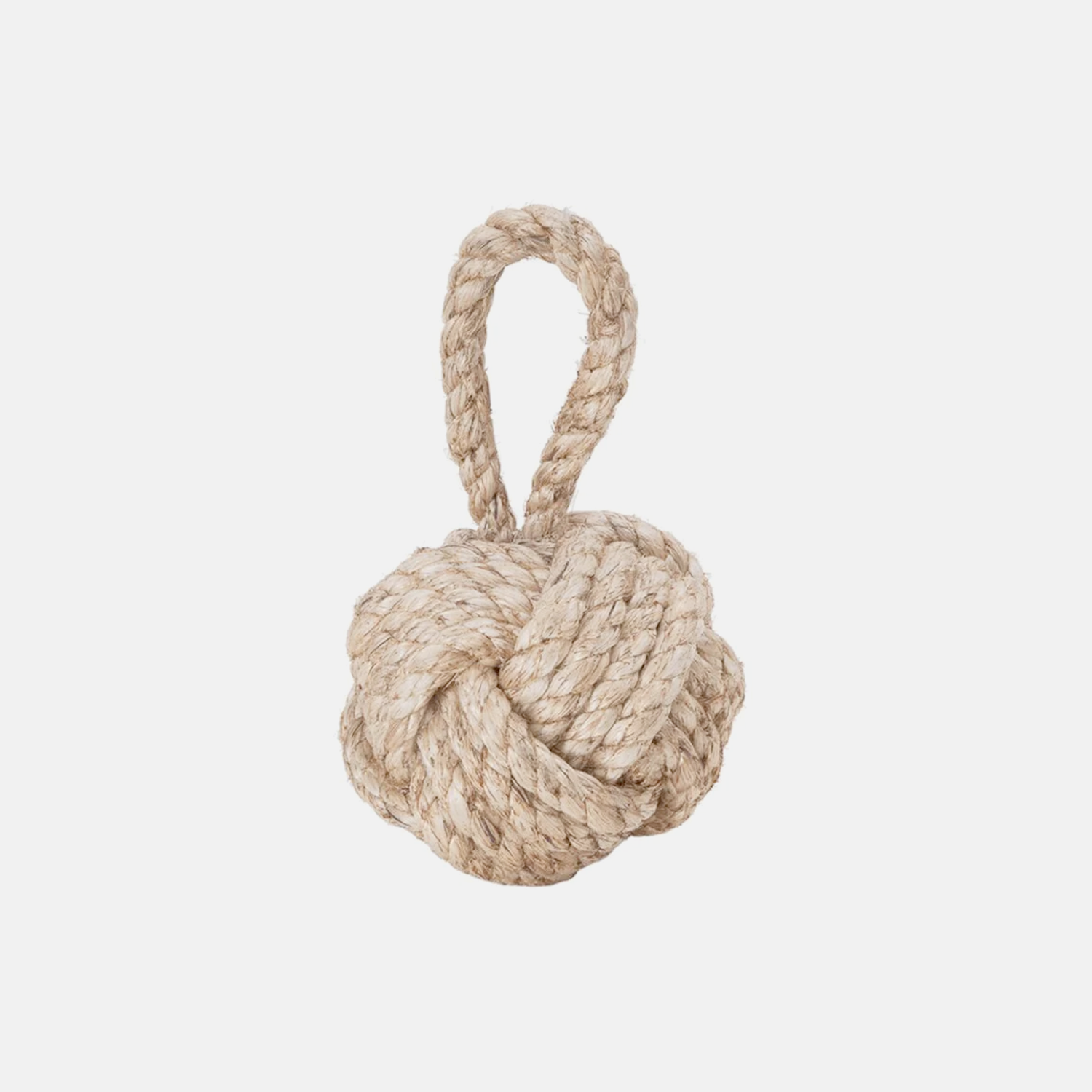 Home Decor
Home decor and accessories, including vases, decorative trays, pillows, lanterns, and more.
Shop Home Decor
Personal Care
From skincare to dental hygiene, we've got your personal care basics here.
Modern General® Caps
Our iconic caps, embroidered in the USA with quintessential hometown designs.
Pets

Our furry friends need nice things too! shop our collectible Modern General® Fiestaware dog bowls, carriers, beds, treats, and more.

Shop Now

Books

Our carefully curated selection of books range from classics, to rare, signed and unique offerings, to new writers and local artists.

Shop Now

Cooking

Everything you need to stock the pantry. oils and vinegars, spices and seasonings, and an arsenal of sauces, syrups, and more.

Shop Now